Property Ownership: Capital Gains Tax and Ring Fencing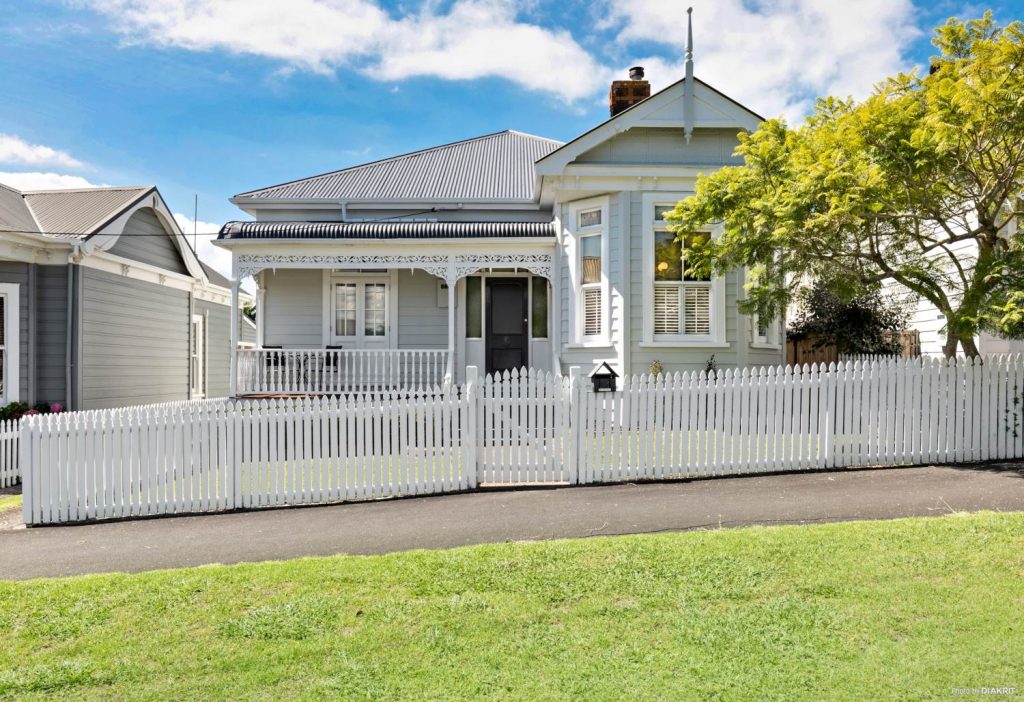 The government has recently canned any likelihood of implementing further capital gains tax for now (and it would seem, for the foreseeable future). This means the current limited capital gains tax scenarios remain unchanged (including the Brightline legislation introduced in the last few years).
However, for the residential rental owners out there there is still a likely significant change on the cards. "Ring fencing" of residential losses (on negatively geared property) is still on the table; and if the legislation goes through it is likely to be in effect from the current financial year.
If this does goes ahead (and the pundits seem to think it will), residential losses will not be available to offset against your other (non-rental) income. This means that if you have been utilising residential losses to generate a chunky income tax refund to yourself in the past, it is likely that you will no longer be able to do this.
As always, feel free to contact us if you require clarification, or if you would like to have us review your current investment structure to ensure it is optimised.
Kennerley & Co
13 May 2019