Online Offshore Shopping: GST at purchase now applies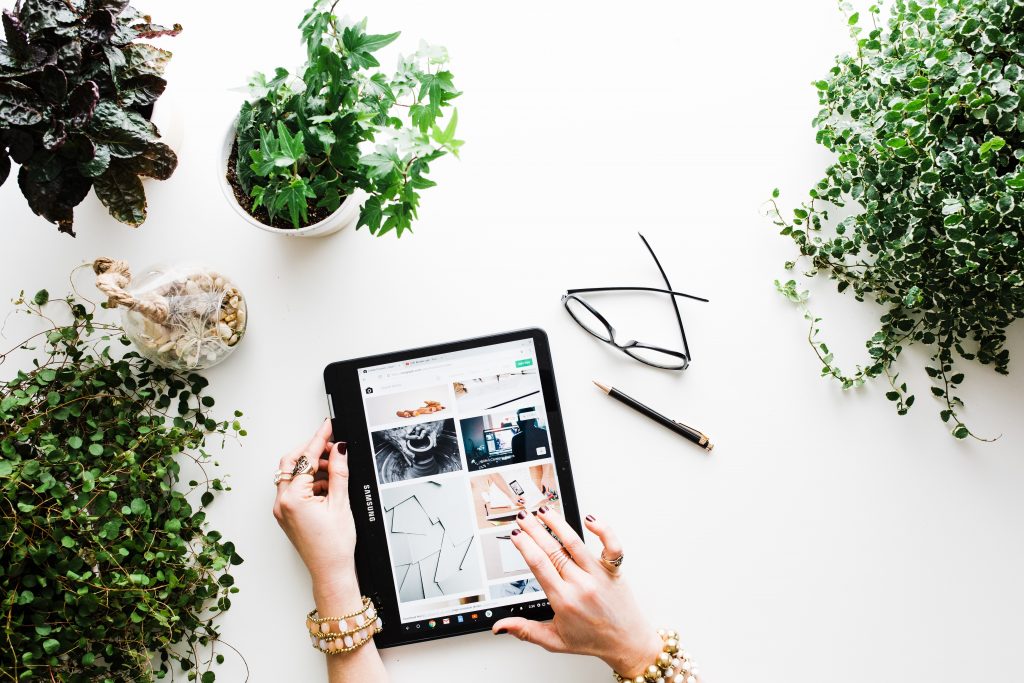 Are you an ASOS addict? Urban Outfitters or Amazon perhaps? Whatever your online purchasing preferences, there are some recent changes that are very likely to affect you directly as a consumer.
You won't notice much difference in your online shopping process – other than that your overseas sourced products will now come at a higher cost (by 15% generally speaking).
This is because on 1 December 2019, the new "low-value goods" regime came into effect. This imposes goods and services tax (GST) at 15% on goods acquired by New Zealand consumers from offshore suppliers.
The new regime applies to goods with an individual value of NZ$1,000 or less and will require a wide range of overseas sellers to register and account for GST on sales to New Zealand customers.
In most cases, it is expected the overseas sellers will increase their prices by adding the GST to the amounts payable by New Zealand customers. I confirmed this myself in my recent Vitacost.com order – they now automatically add 15% GST to my online purchase which they had not needed to previously.
Note that this means that on overseas items on which GST is charged at the time of purchase, you no longer have the "wait and see (and hope for the best)" scenario we had previously where sometimes GST and/or duty was added upon arrival in the country. (Although it should be noted for packages with a total value of $1,000 or more, customs duty and import entry fees – which is not the same as GST – may still be added upon entry into the country).
Although we aren't usually pleased at the prospect at having to pay more for our online shopping habits, this new regime does in fact even out the playing field for our local suppliers. Previously, overseas suppliers had an automatic 15% price advantage over purchasing from your local shop.
Effectively, this advantage has been removed meaning our local suppliers will hopefully see an increase in their sales, and more of our hard earned cash stays within the New Zealand economy for longer.
Kennerley & Co
17 December 2019
Property Ownership: Capital Gains Tax and Ring Fencing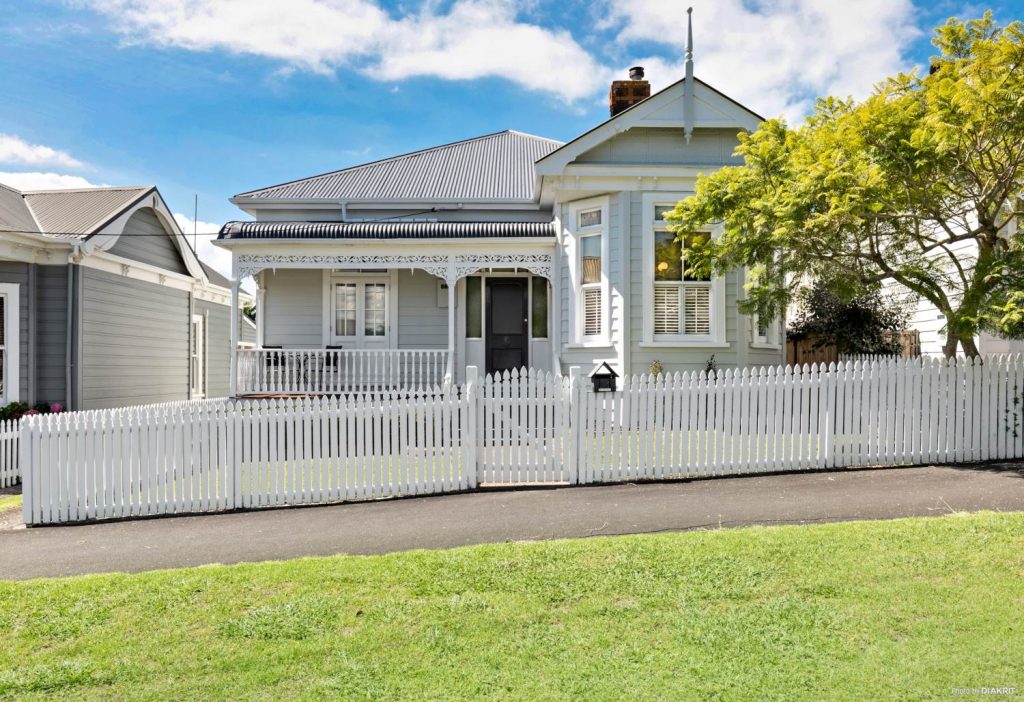 The government has recently canned any likelihood of implementing further capital gains tax for now (and it would seem, for the foreseeable future). This means the current limited capital gains tax scenarios remain unchanged (including the Brightline legislation introduced in the last few years).
However, for the residential rental owners out there there is still a likely significant change on the cards. "Ring fencing" of residential losses (on negatively geared property) is still on the table; and if the legislation goes through it is likely to be in effect from the current financial year.
If this does goes ahead (and the pundits seem to think it will), residential losses will not be available to offset against your other (non-rental) income. This means that if you have been utilising residential losses to generate a chunky income tax refund to yourself in the past, it is likely that you will no longer be able to do this.
As always, feel free to contact us if you require clarification, or if you would like to have us review your current investment structure to ensure it is optimised.
Kennerley & Co
13 May 2019
(Edit: We can confirm that this legislation has now come into effect since the original publishing of this post).