With extensive experience in public practice Chartered Accountancy, our firm in Mt Eden provides a wide range of high quality accounting, taxation, trust and business advisory services.
We take pride in our ability to provide understandable, transparent and prompt results in an industry known for its complexity. As such, we make a point of being approachable and quick to respond to any issue you as a client may raise.
The firm has broad and in-depth expertise across a wide variety of industries, entity size, and entity types, including companies, trusts, partnerships, or sole traders. We take great satisfaction in providing appropriate customised solutions to your particular needs – large or small – and watching our clients succeed in their goals as a result.
Drop us an email, give us a call, or come by our Boston Road offices if you would like to know more.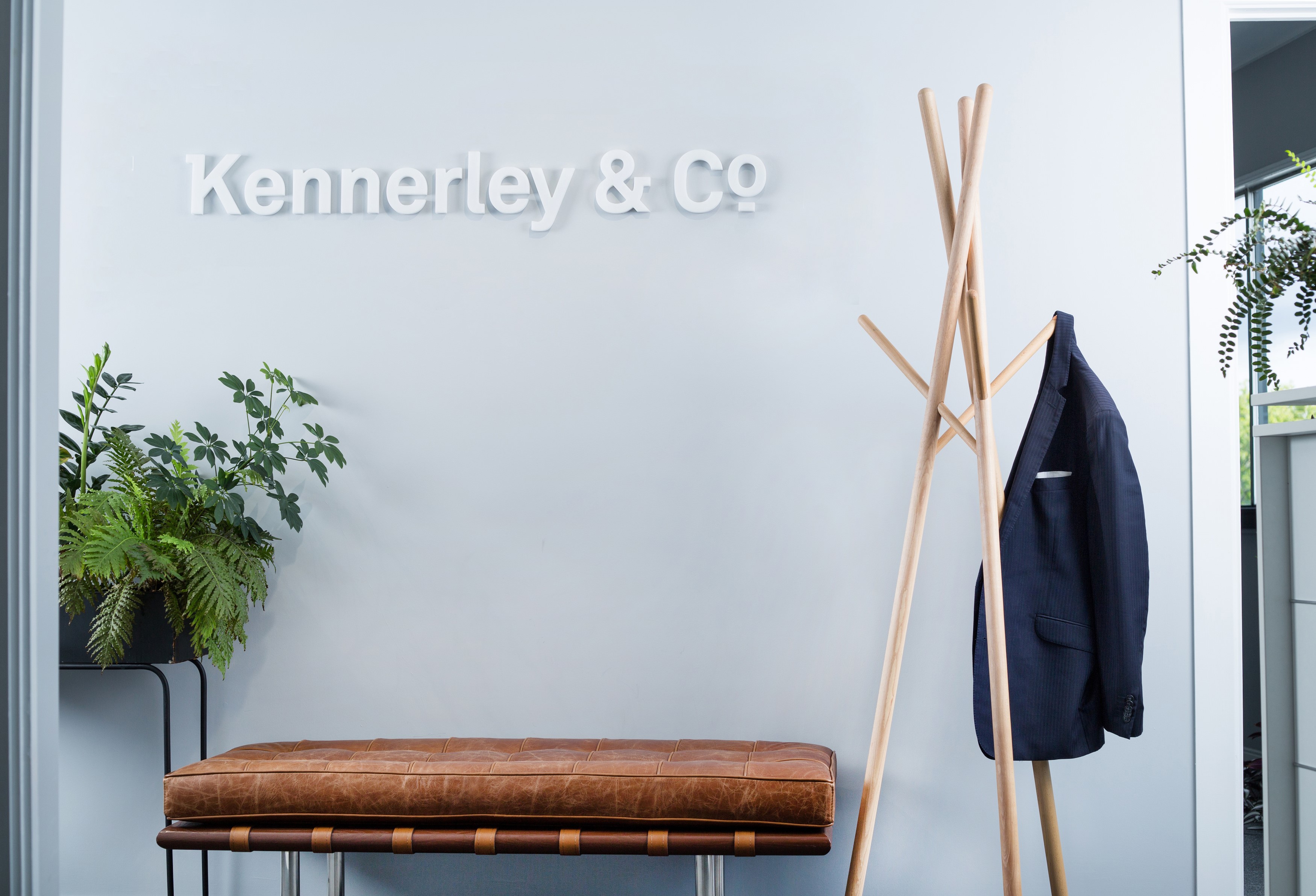 Auckland Accountants, Auckland Chartered Accountants, Auckland Accountants, Auckland Chartered Accountants, Grafton Accountants, Mt Eden Accountants, Mt Eden Accountant, Newmarket Accountants, Sandringham Accountants, Sandringham Chartered Accountants, Mt Eden Accountants, Xero Accountants Mt Eden, Mount Eden Accountant, Mount Eden Accountants, Mount Eden Chartered Accountant, Mount Eden Chartered Accountants, Epsom Accountants Ponsonby Accountants Parnell Accountants Remuera Accountants Grey Lynn Accountants Grafton Chartered Accountants Mt Eden Chartered Accountants Newmarket Chartered Accountants Epsom Chartered Accountants, Mount Eden Accountants, Mount Eden Chartered Accountants; Ponsonby Chartered Accountants, Parnell Chartered Accountants, Remuera Chartered Accountants, Grey Lynn Chartered Accountants, Xero Accountants, Auckland Xero Chartered Accountants, Xero Chartered Accountants, Mount Eden Chartered Accountants, Eden Terrace Chartered Accountants, Eden Tce Chartered, Accountants City Fringe, Mt Eden Accountants, Mount Eden Accountants, Mt Eden Accountants,

Mount Eden Accountants, Mt Eden Accountant, Mount Eden Chartered Accountants
Grafton Accountants, Grafton Accountant, Grafton Chartered Accountants