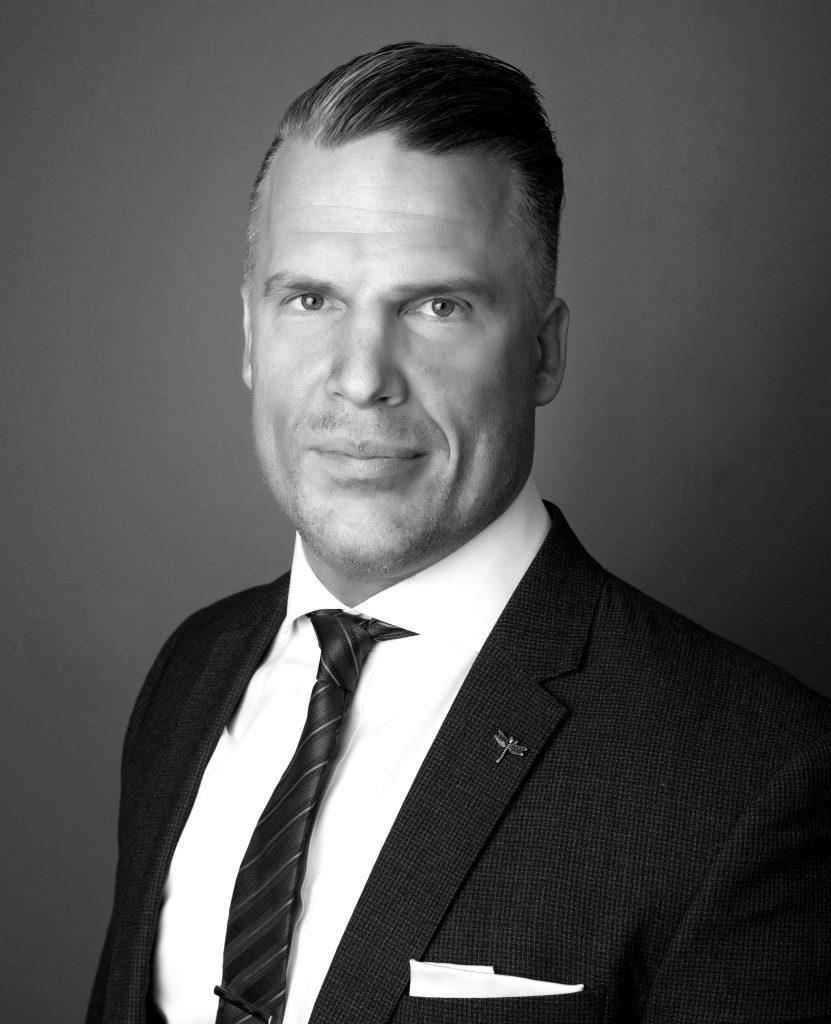 Jonathan has been involved in the accounting industry his entire life, thanks to his father having his own practice.
With degrees obtained in both Accounting and Music from the University of Auckland, he started his full-time accounting career with a lengthy period at KPMG (one of the "Big Four") where he developed a high level of professionalism and accounting expertise.
Apart from an invaluable three year stint in London – where he worked in Risk Analytics with a major european bank – Jonathan has focussed his career on public practice tax and business advisory services. As such he has accumulated many years of in depth experience and expertise in these areas.
A key strength of his is the ability to provide understandable, transparent and prompt results in an industry known for it's complexity; his strong and long-standing relationships with his clients are testament to this.
Jonathan is a bit of a gym and health fanatic, is a serious cricket buff, and a member of both Mensa NZ and the Northern Club.

He lives in Mt Eden, Auckland with his wife and five children.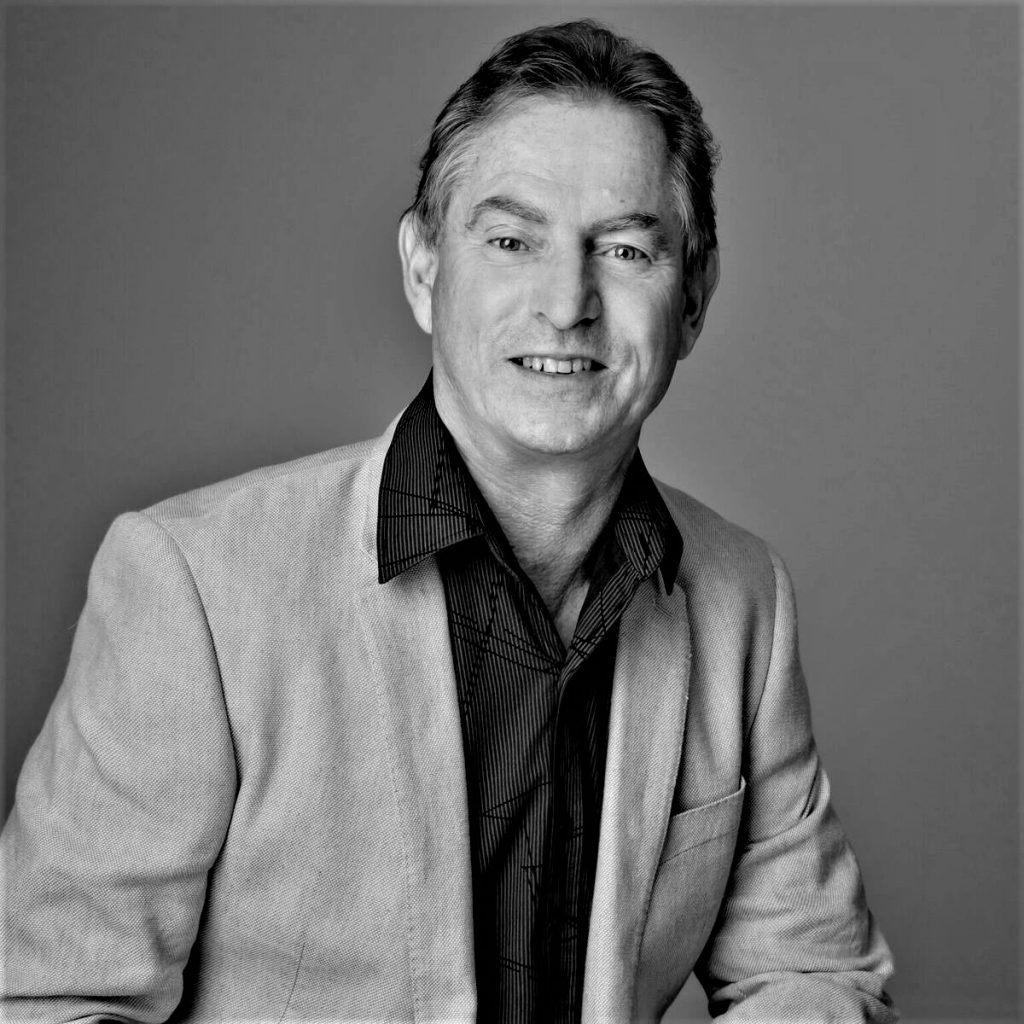 Keith has 25 years of accounting and senior financial management experience within the corporate sector, and has been a Chartered Accountant since 1977.
Keith set up his firm (Keith Manson Chartered Accountants) in 1997, and built it up into a successful and well regarded accountancy practice.

The keys to his success were his extensive accounting and financial management experience, combined with his strong client relationships and high attention to detail.

He officially retired from general accountancy work from 30 October 2020, with the knowledge that his clients from his former practice are now well catered for at Kennerley & Co.

Keith remains available as a consultant to Jonathan.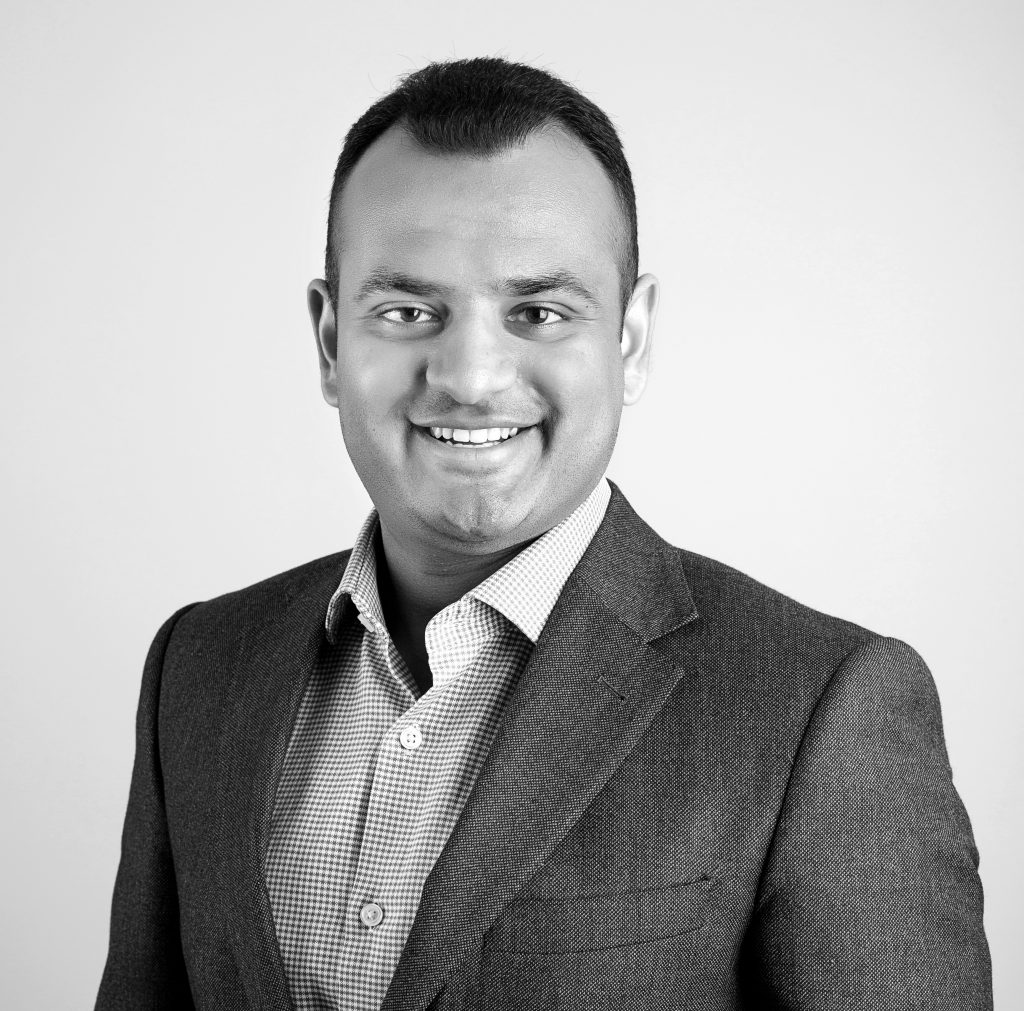 Kushal has a Masters in Professional Accounting from the Auckland University of Technology, and is a Provisional Member of CAANZ.
He has been an integral part of the firm more or less since the firm's inception and like Jonathan, has also been exposed to accounting his entire life – his father is the Professor of Accounting at a prestigious university.
He finds great satisfaction in assisting clients with their accounting and taxation needs, whatever they may be. His intellect and broad range of accounting and tax related knowledge – including payroll, GST and income tax – make him a great asset to the firm.
A skilled cricketer, he has played semi-professionally in the UK, and continues to play competitively here in Auckland.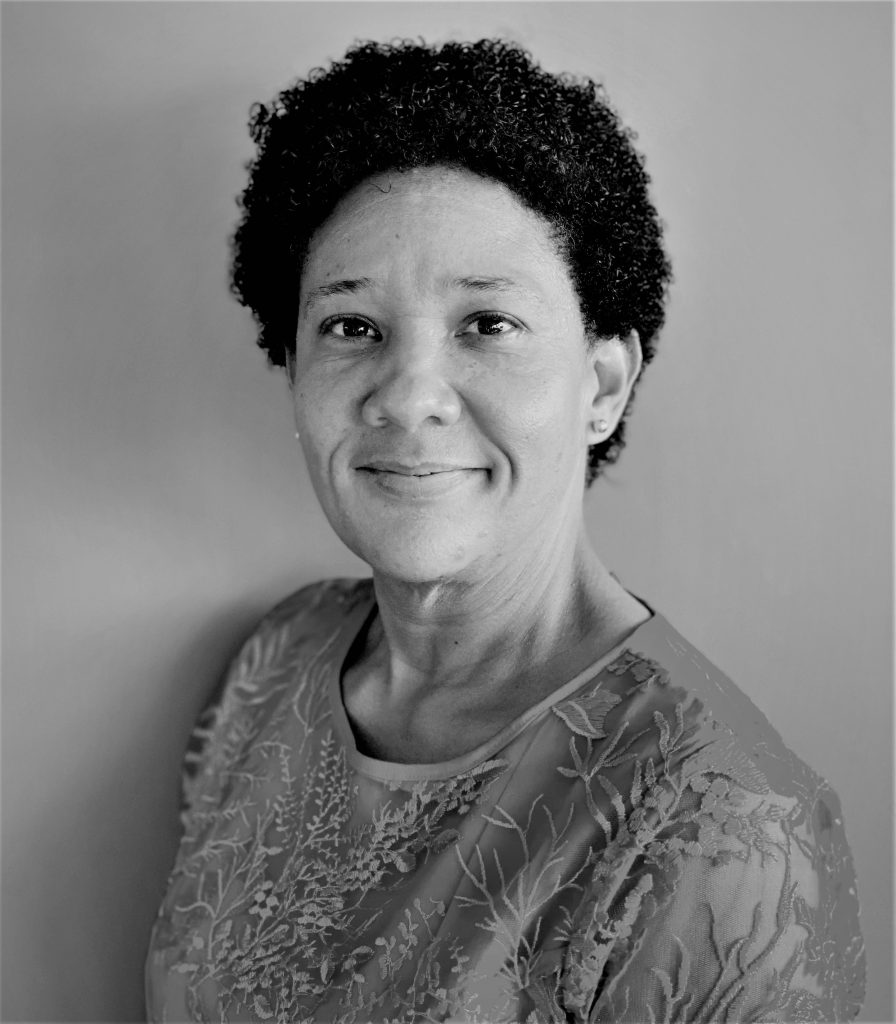 Angelique is a highly experienced Chartered Accountant. Her attention to detail, efficiency and excellent communication skills have endeared her to her clients, many of whom are very longstanding.
After an enjoyable stint of over 10 years at Gilligan & Co Chartered Accountants, she joined Kennerley & Co upon Allan Gilligan's retirement and the merging of the two firms.
Angelique has expertise in a wide variety of accounting software, and on a broad range of tax issues. As such she is up for a challenge and ready to assist clients whatever their accounting or tax related requirements.
Outside of work she enjoys spending time with her family, including her two children.
Sam was born and raised in Auckland and obtained his degree in Finance and Accounting from the Auckland University of Technology.
His sharp mind and easy going manner make him an ideal team member, and he takes great care to ensure all his clients queries and issues are dealt with in an efficient and stress-free manner.
Sam is experienced in and involved with a wide range of accounting work, and is always endeavoring to further his knowledge and expertise in anything accounting and finance related.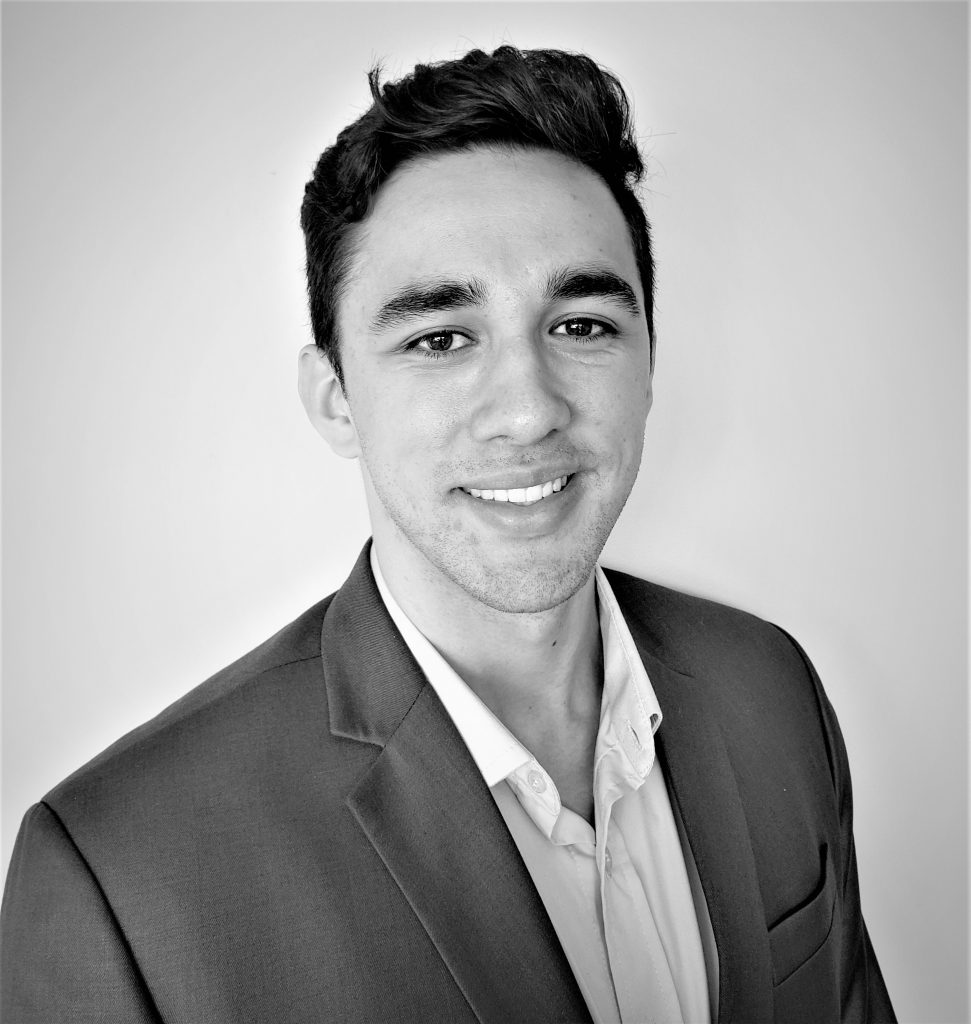 Hunter is the most recent addition to the team, and he comes highly qualified in that he has successfully run his own businesses, and held positions of high responsibility in other related areas.

In addition to this, he has a degree in Business (majoring in accounting) from the Auckland University of Technology – where he was also Vice President of the AUT Accounting Association.
Hunter is highly personable and as such is a great fit for the team and a great asset to the firm.