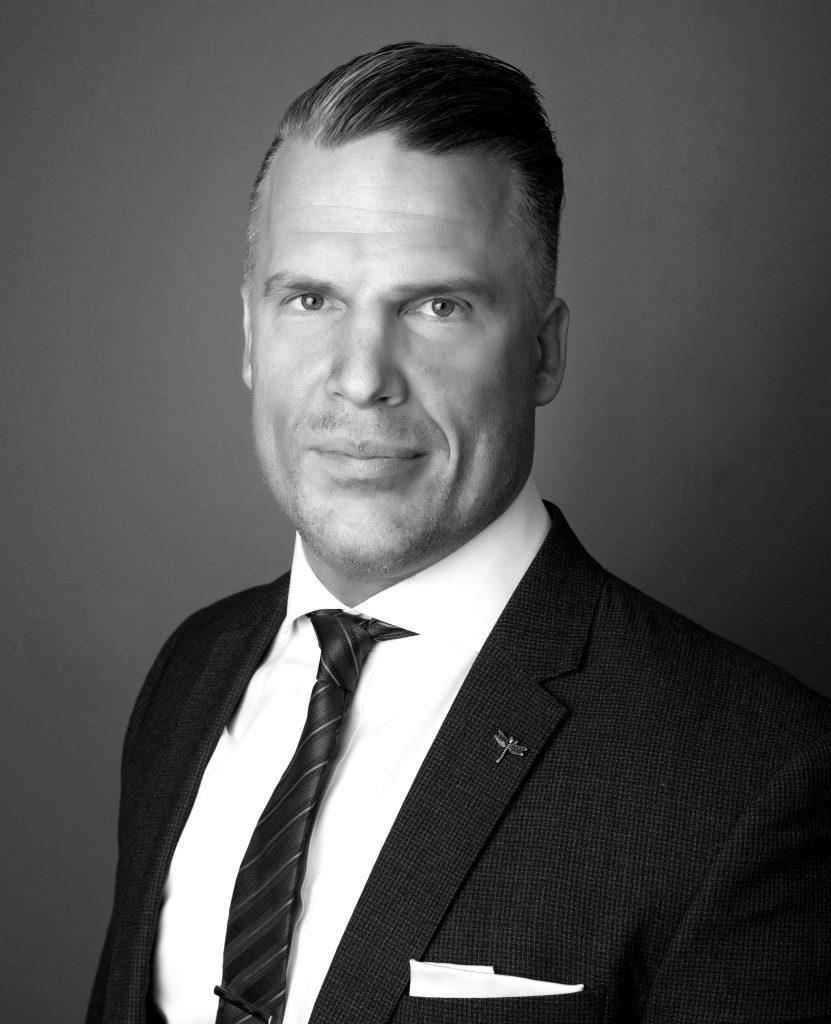 Jonathan has been involved in the accounting industry his entire life, thanks to his father (Vernon) having his own practice.
With degrees obtained in both Accounting and Music from the University of Auckland, he started his full-time accounting career with a lengthy period at KPMG (one of the "Big Four" global accounting firms) where he developed a high level of professionalism and accounting expertise.
Apart from an invaluable three year stint in London – where he worked as a Project Manager in Risk Analytics with a major European bank – Jonathan has focused his career on public practice tax and business advisory services. As such he has accumulated many years of in depth experience and expertise in these areas.
A key strength of his is the ability to provide understandable, transparent and prompt results in an industry known for it's complexity; his strong and long-standing relationships with his clients are testament to this.
Jonathan is a bit of a gym and health fanatic, is a serious cricket buff, and a member of both Mensa NZ and the Northern Club. He lives in Epsom with his wife Laura and their 6 young children.

Maurice has been heavily involved in the public practice accounting world for over 40 years. Prior to setting up his Chartered Accountancy practice (Simpson Mar Limited) in Newmarket, Auckland over 30 years ago, he was a partner in one of Auckland's largest accounting firms (which would eventually become to be known as Ernst & Young – one of the "Big Four" accounting firms). And even prior to this, he was a partner in Fiji's largest accounting firm at the time.
His expertise in all things accounting have led to him accumulating a large, loyal and diverse client base covering all industries and entity types.
Maurice officially retired from general accountancy work from the end of March 2023, with his long serving senior staff joining Kennerley & Co to continue on with the high standards of service and expertise that his clients have come to expect and appreciate.
Maurice remains available as a consultant to Jonathan.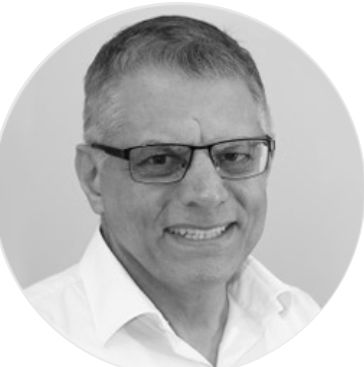 Raymond has over 30 years' experience providing accounting and tax services to business owners and trusts. These include tradespeople, doctors, lawyers, property investors and service providers.
Ray's consulting experience includes tax planning, business and trust restructuring, managing commercial rental property and tax audits.
With the aim of spending more quality time with his adult children and his young grandchildren, Raymond merged his practice with Kennerley & Co. His long serving senior accountant (Helen Wu) moved to Kennerley & Co as part of this merger.
Raymond remains available to Jonathan as a consultant.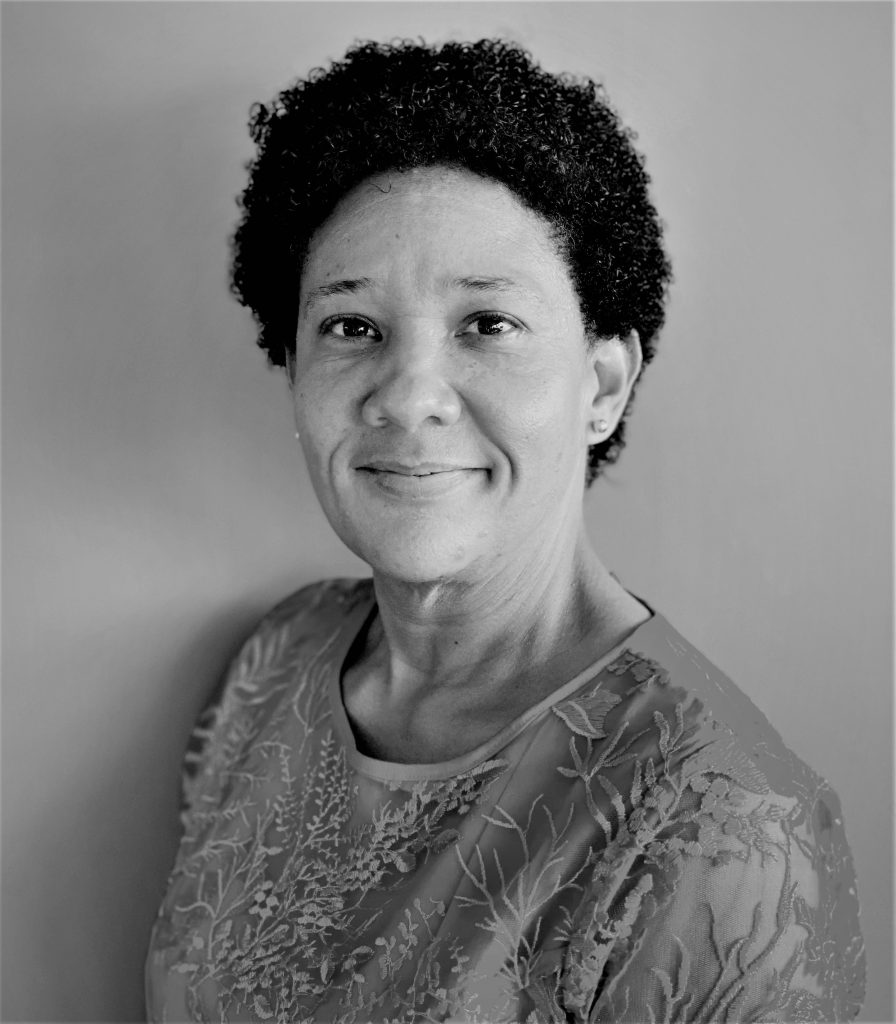 Angelique is a highly experienced Chartered Accountant. Her efficiency, attention to detail, and excellent communication skills have endeared her to her clients, many of whom are very longstanding.
She holds accounting degrees from universities in South Africa and in New Zealand (Auckland University of Technology), is a fully qualified Chartered Accountant, and holds a Certificate of Public Practice.
Angelique has expertise in a wide variety of accounting software, and on a broad range of tax issues. As such she is up for a challenge and ready to assist clients whatever their accounting or tax related requirements.
Outside of work Angie enjoys spending time with her family, including her two children.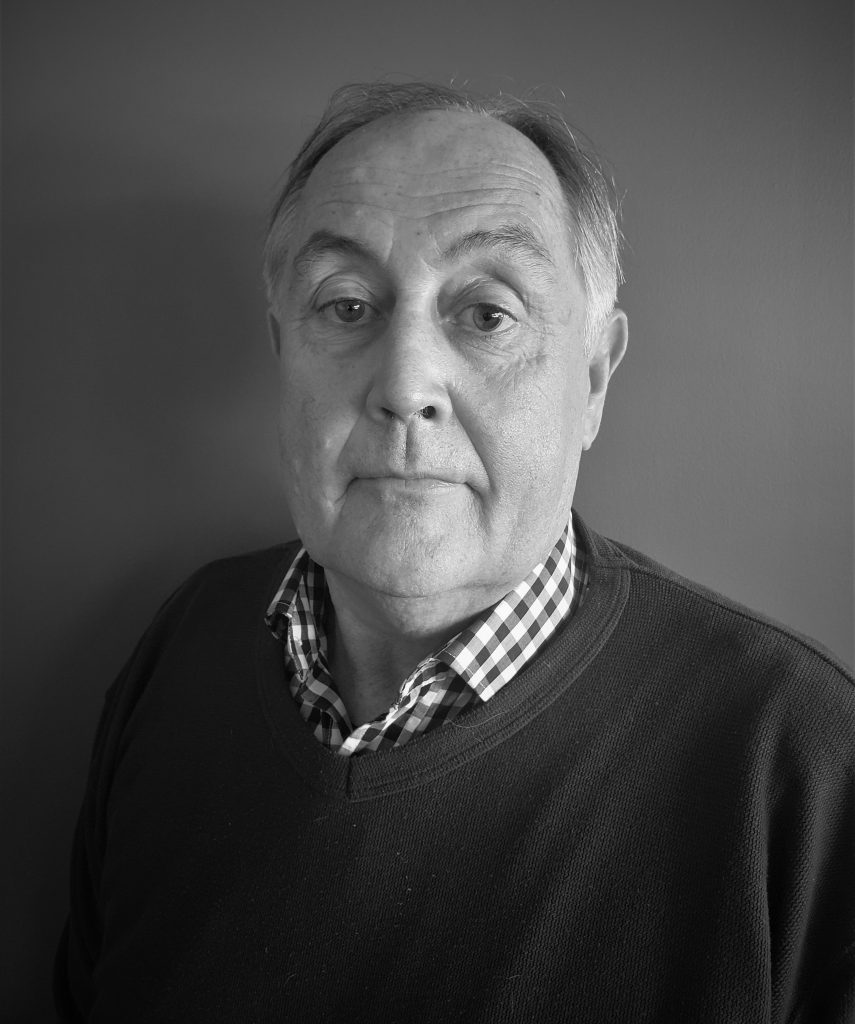 Peter has over 40 years of commercial experience in a wide range of industries both in New Zealand and overseas. He ran his own successful accounting firm (Property & Business Accounting Limited) for nearly 20 years, building up a sizeable and loyal client base due to the excellent service the firm provided.
With the aim of ensuring that his client base were well catered for in the future, in mid 2021 Peter merged his operations with Kennerley & Co where he now works 3 to 4 days a week.
Like Jonathan, Peter is also a cricket fanatic; however he also has many years of first class and other high level cricketing experience – he still regularly represents New Zealand in the national over 60s cricket squad. He is also the current long standing treasurer of Grafton Cricket Club.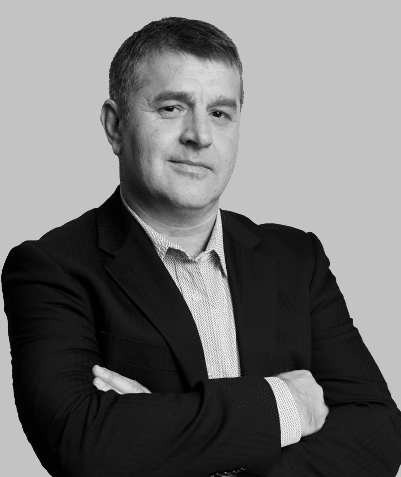 John has many years of experience as a Chartered Accountant.
He set up his firm (Farac Gutierrez Limited) in 2010, and built it up into a successful and well regarded accountancy practice.

The keys to his success were his extensive accounting and financial management experience, combined with his strong client relationships and high attention to detail.

He officially retired from general accountancy work from the end of April 2022, with the knowledge that his clients from his former practice are now well catered for at Kennerley & Co.

John remains available as a consultant to Jonathan.
Kushal has a Masters in Professional Accounting from the Auckland University of Technology, and is a Provisional Member of CAANZ.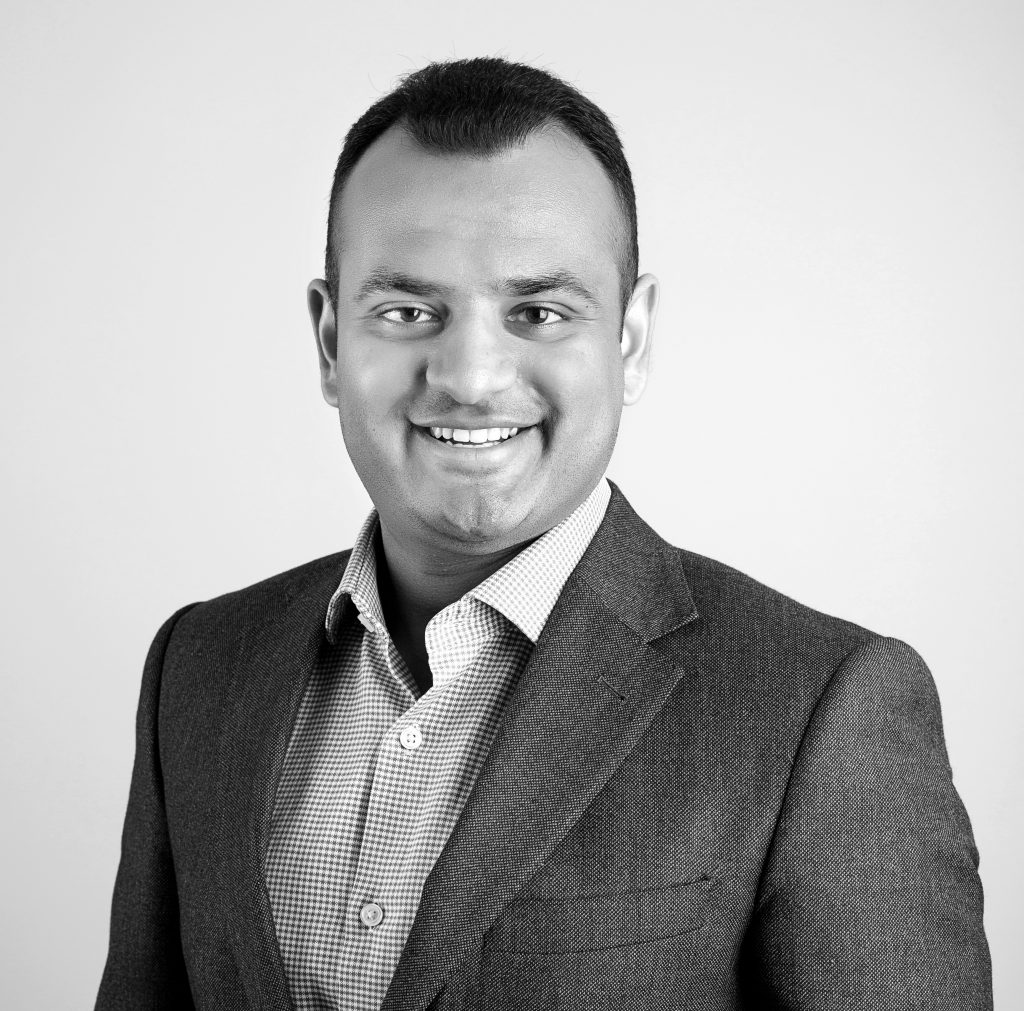 He has been an integral part of the firm more or less since the firm's inception and like Jonathan, has also been exposed to accounting his entire life – his father is the Professor of Accounting at a prestigious university in Mumbai, India.
He finds great satisfaction in assisting clients with their accounting and taxation needs, whatever they may be. His intellect and broad range of accounting and tax related knowledge – including payroll, GST and income tax – make him a great asset to the firm.
A skilled cricketer, he has played semi-professionally in the UK, and continues to play competitively here in Auckland.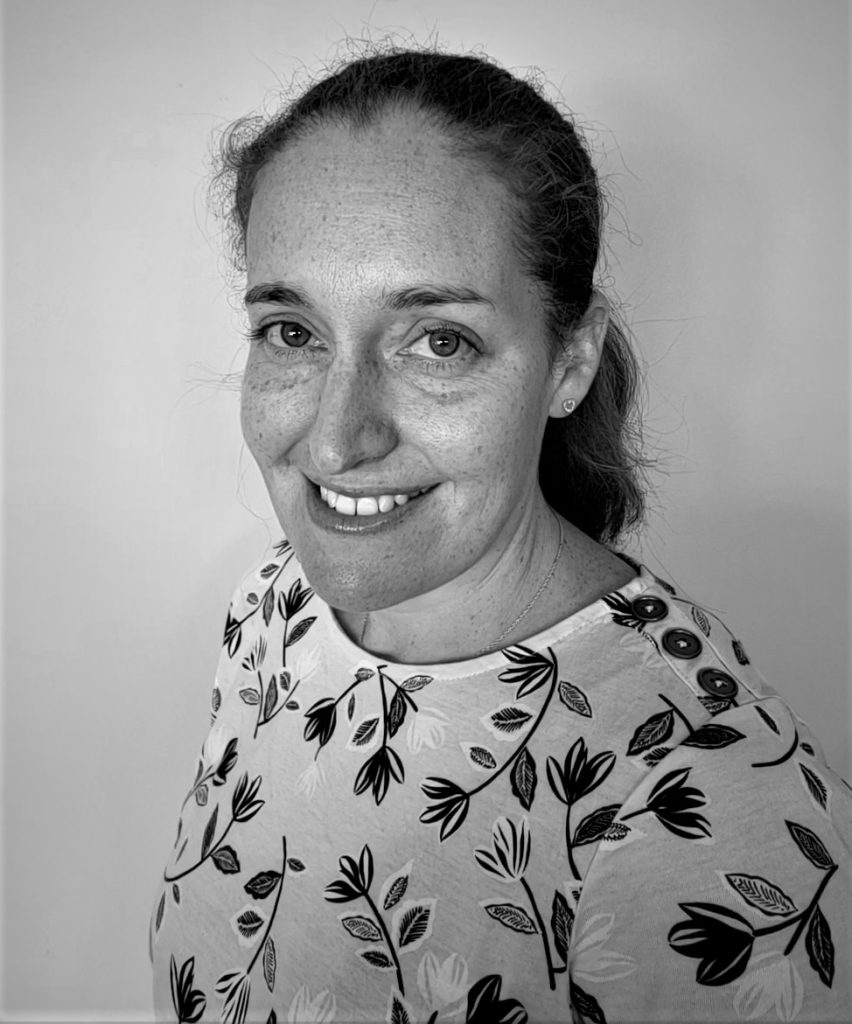 Julie is more than just a senior accountant – she has a Bachelor of Arts (Linguistics and German) and a Masters of Social Work, along with her Bachelor of Commerce (Accounting), all from the University of Auckland.
She started her accounting career in 2008 working part-time whilst studying, moving to a full-time role upon graduation in 2010.
Julie lives in north of Auckland with her husband, 2 young daughters and their dog.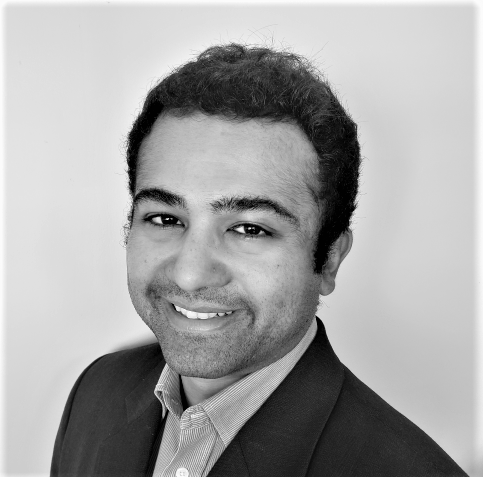 Andrew was raised in Auckland and graduated from the University of Auckland with a B.Com degree majoring in Accounting and Information Systems in 2011, as well as a Graduate Diploma majoring in Commercial Law in 2012.
Andrew was admitted as a full member of the Institute of Chartered Accountants in 2021.
He finds great satisfaction in assisting a wide range of clients with their general accounting, tax and accounting systems needs.
An avid sports lover, Andrew is particularly keen on cricket and NFL; more recently he has taken up golf.
Marco completed a Bachelor of Science in Business Administration (majoring in Accounting) in the Philippines, and has been working in public practice accounting in New Zealand since 2009.
Having worked with John Farac for many of those years, we were very pleased to welcome him to the team upon John's retirement.
Marco used to play competitive basketball (but now prefers watching). He lives with his wife and two children, and these days his spare time is primarily spent looking after his son with special needs.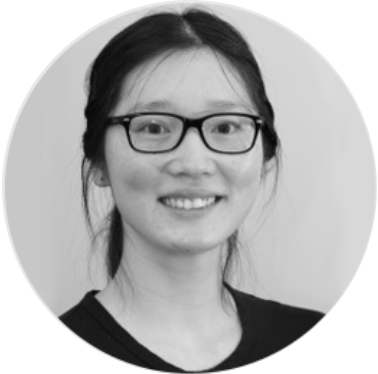 Helen joined Kennerley & Co upon Raymond Khouri's retirement, and she continues to provide the high level of care and expertise to his clients in his stead.
She has excellent communication skills, and is fluent in English, Mandarin and Cantonese.
Originally from China, she completed both her high school education and university degrees in Auckland. She is fully qualified as a Chartered Accountant, and has 15 years of public practice experience.
Outside of the office her time is devoted primarily to her husband and her young daughter.

Vikash has worked in Chartered Accountancy practices since 2001. He joined Kennerley & Co upon the merger with Simpson Mar Limited, and he brings with him many years of high quality accounting experience.
Highly motivated and exceptionally personable, he is a great fit for the team and a great asset to the firm.
Vik is married and has a daughter at Uni, and a son at high school. Outside of the office, he spends much of his time supporting his teenage son's burgeoning football career – which is now paying dividends given his recent selection for the Fijian under-21 squad.

Daniel joined Kennerley & Co while completing his Bachelor of Business degree and Auckland University of Technology, where he majored in accounting and finance (with a minor in data analytics).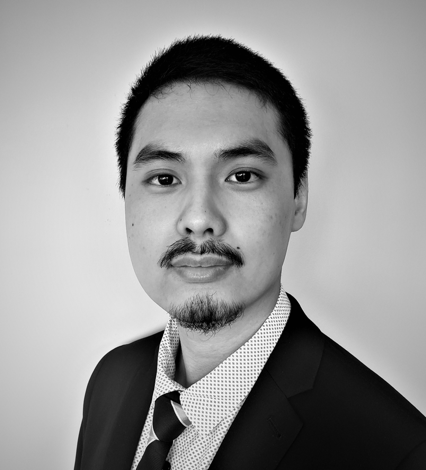 Being a high achiever academically shows through in his attention to detail in his work. And this despite maintaining high efficiency levels.
Born and raised in Auckland, Daniel is also fluent in Vietnamese. He takes his computer gaming seriously, which translates to strong computer and software skills in general.
Dan is a Provisional Member of CAANZ, and is working towards becoming a full member.
Chase also joined the firm while completing his Bachelor of Business degree (also at AUT) where he majored in accounting (with a minor in information systems).
Born and raised in Auckland, Chase is of Swedish and Filipino descent.
Chase is extremely tech savvy and in fact has a successful history in professional computer gaming competitions (with particular specialties in Fortnite and Apex Legends). He is currently holds the 4th fastest speed run score in the world for Tetris.
The ability to function at a very high level under pressure, coupled with his past experience in customer service roles serves him well in his role at Kennerley & Co.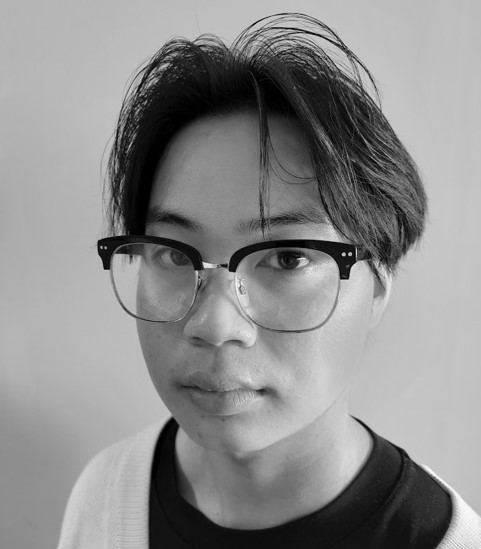 Jason is another of the firm's graduate hires. He is currently completing his Bachelor of Business degree at the Auckland University of Technology and is due to graduate by the end of 2023.
Of Thai descent, Jason is Auckland born and bred.
You will likely hear Jason's cheerful greeting whenever you call the office phone line.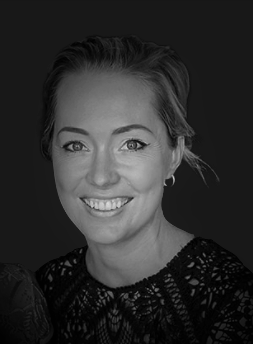 Laura provides all of the firm's IT, website and systems support.
With a life long hands-on interest in information technology coupled with a degree in Software Engineering from Massey University, she is more than qualified for the role – a role which has only steadily increased as the firm has grown in size.
Apart from assisting with the firm's IT needs, Laura has her hands full as a mother looking after her (and Jonathan's) 6 young children.